Adding to lives. Growing together
Us working with you, to genuinely add to the day-to-day lives of your customers, allows everyone to grow together.
As your customers achieve their goals, you achieve yours. That allows us to grow and in so doing, we can create great careers. Everyone wins.
Our unchanging values for a fast-changing world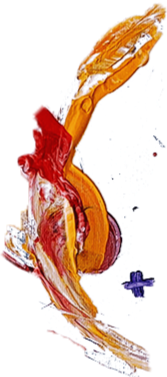 The most important thing is everyone involved gets something out of it. Success at the cost of others is not an option.
Creating careers for people who love learning and thrive on change is a large part of our raison d'etre.
We love companies making a big difference (who doesn't love Patagonia and Social Bite) but equally we love any business trying to do more than just create dividends for shareholders.
That may be creating local jobs or helping customers with whatever they really care about. Maybe you have a passion for the circular economy or another environmental issue?
Whatever the size of the difference you want to make, if you have a desire to be better, as well as bigger, we'd love to work with you.
Setting out to help your customers achieve their big goals will deliver you the great customers you seek.
We're hugely proud that our ongoing growth comes from helping others grow. We sleep easy knowing that our customers, team and partners are all benefiting from what we do.
We believe this is why our people are so proactive and passionate. We believe this is why clients stick with us for a decade or more and this is why we all keep growing year after year.
"The relationship we have built with Attacat has been key to continuing our growth through unprecedented times. They feel like part of the team rather than an agency working on our behalf."
– Anna White, Owner at ScotlandShop
We know you'll be wondering as it's the one question we are always asked. But it's only us and our clients who know where the Attacat name comes from.   So shall we talk?
How can we help you grow?