We grow
businesses digitally.
We seek to do it in a way that adds to the lives of all involved, from customers to teams, partners and of course business owners. We sleep easier knowing our work benefits every stakeholder.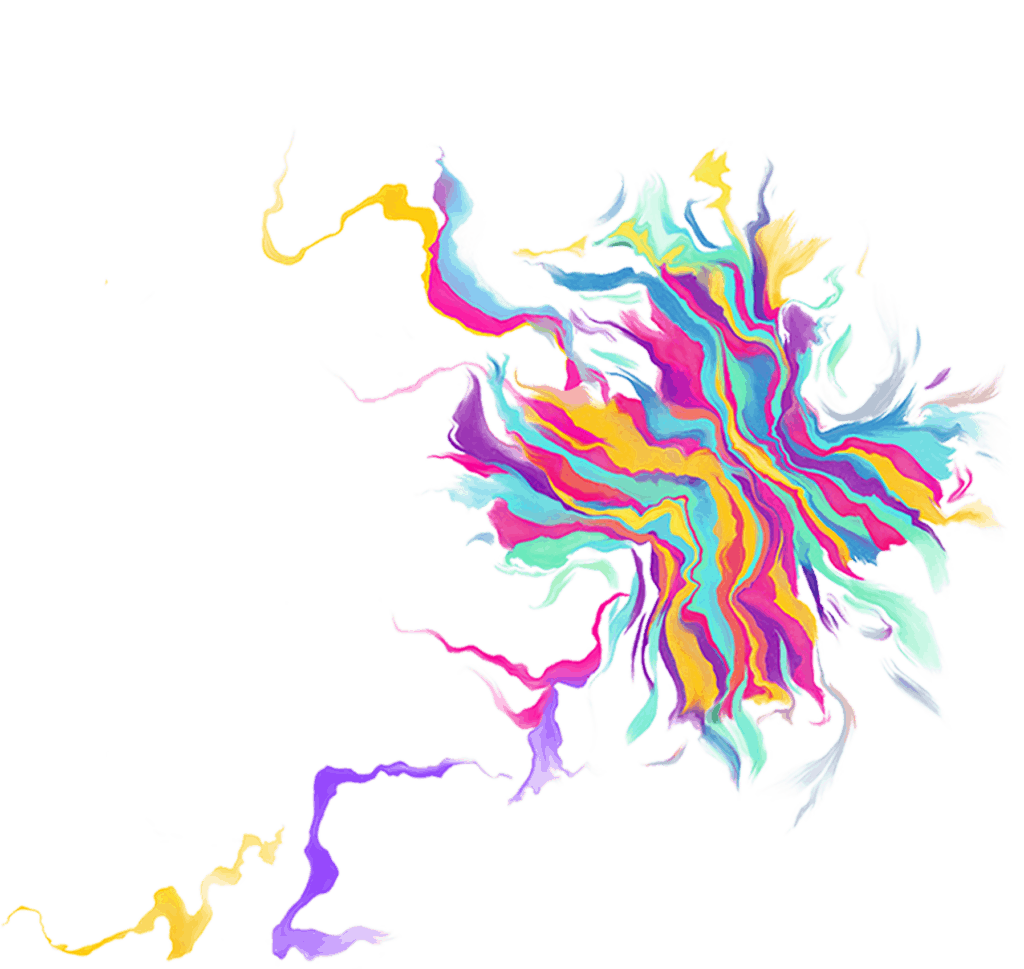 Helpful marketing and technology that move the needle
We grow your business by filling your digital marketing skills gaps and bringing the technology to create helpful experiences across the whole customer journey.
"You've built a fantastic agency with real pride in, and care for, your customers. The proof point is their success, as well as yours. Well done, and thanks for being a great partner."
– Alice Mansergh, Director of Customer Solutions at Google
Scotland's most nominated agency
Google Premier Partner Awards 
A partnership that has transformed the customer experience for the better, whilst also delivering the growth required to expand from 4 to 10 holiday parks.
15% annual growth may sound underwhelming, but when repeated for 17+ years it becomes a sustainable multi-million-pound business to be proud of.
Talk to a growth specialist today